Eugene Jewelry is the professional trade mark of fashion jewelry.
We offer the excellent quality, the best service and elegant designed jewelries.
We always uphold the professionalism, enthusiasm, dedication and integrity to provide perfect sales service.
We are pursuing business continuity and growth.
We value every job partner by providing a good working environment in addition to space for learning and growth.
We sincerely welcome the outstanding people who are interested in jewelry art and have dedicated service . Join us !!!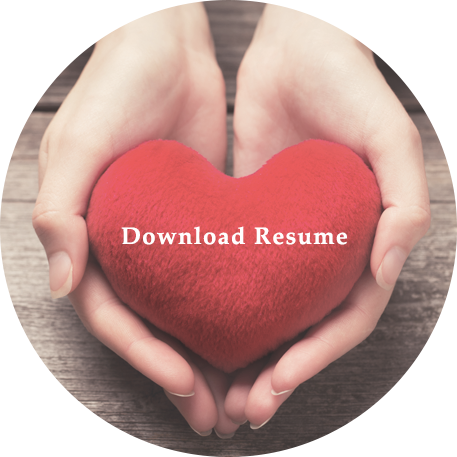 Please
download Resume
. After completed, send E-mail back to service@eugene-jewelry.com